Welcome to our family-owned stables, Lesley Wooten is the owner & instructor. Lesley started riding horses with her dad at a very young age and became very dedicated to improving her relationship with horses as well as becoming a better rider. Here the program is natural horsemanship and biomechanics for riders, boarding, lessons, and training for all levels, ages, and horses. Natural horsemanship is about learning the nature of the horse so we can have better communication and partnership with our horses. Lesley has helped many horse lovers understand how to develop a strong foundation of leadership and communication skills to better help them with their ideas. For Lesley horses are her lifestyle and she enjoys sharing what she has learned from master horsemen and women across the world. Another part of horsemanship is for riders to have a good seat of posture and balance to ensure their safety and their horse's comfort. Horses are much happier when they are comfortable with you on their backs!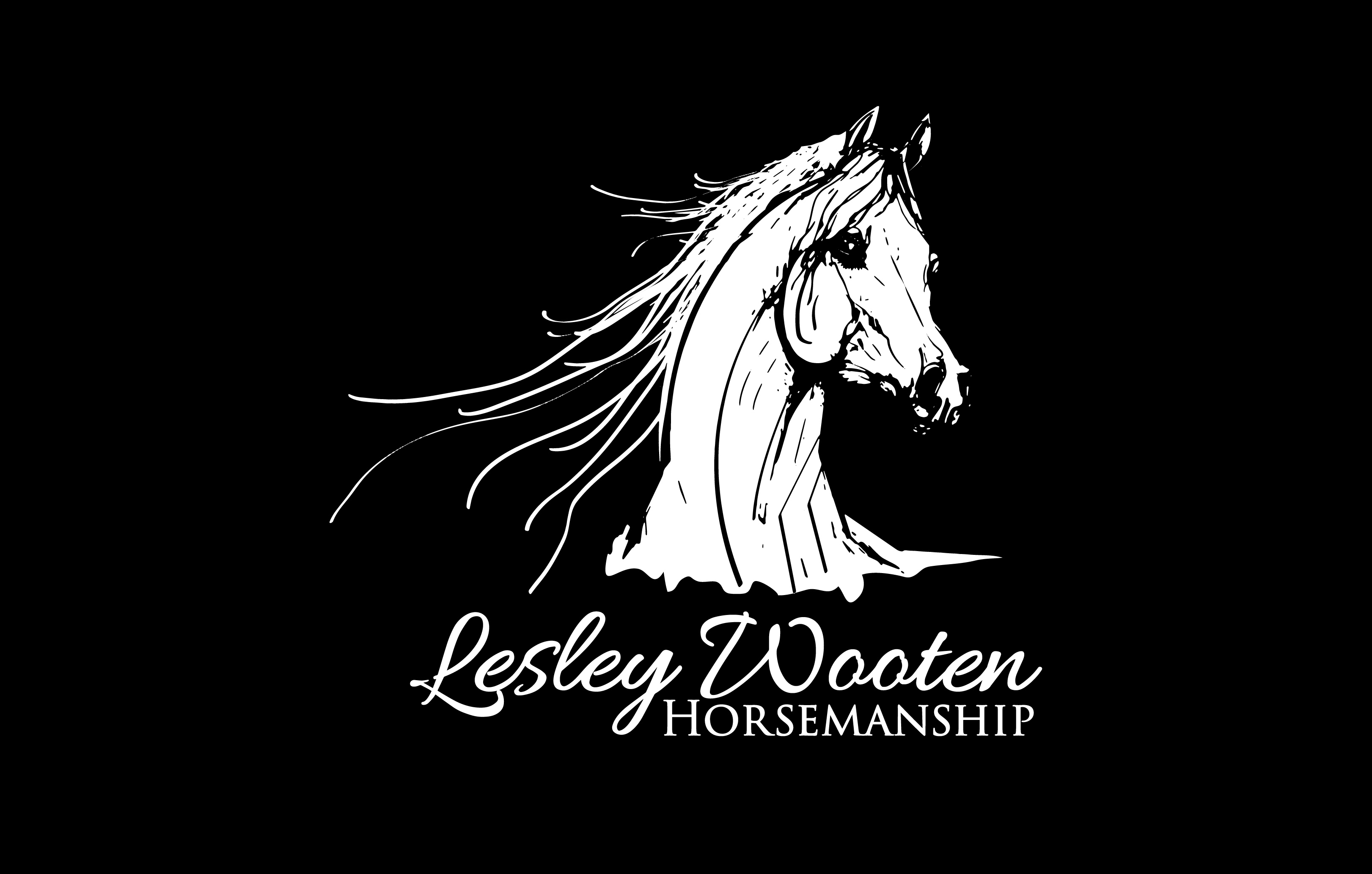 Natural horsemanship is not English or western it is about your relationship with horses! Lesley has helped both English and Western riders accomplish their goals. Reserve lessons by appointment!
Our policy for trail riding is all riders must take a lesson(s) first with Lesley Wooten to make sure you understand basic safety even if you have previous experience or have taken lessons before. Novice riders may need to take several lessons were as an experienced rider may need only 1 or 2 lessons to head out on our trail.
Lead-line (horse-pony rides) is available by appointment. Your child will love their experience on the back of one of our horses! We have kids that want to come back and ride all the time. And what a great way to spark interest with horses and start developing their seat!
Contact: Please contact Lesley Wooten 1 week prior to the reservation/appointment as she has limited availability in her schedule. 828 260 7938 text is the best way to connect with me.