Trail Rides no longer available without lessons.
Pony Rides available at $30 per rider (Approx. 15 minutes duration). Appointment suggested.
To make an appointment/questions: Text Only 828-260-7938 (Lessons, Boarding, Pony Rides, Visitation by appointment only)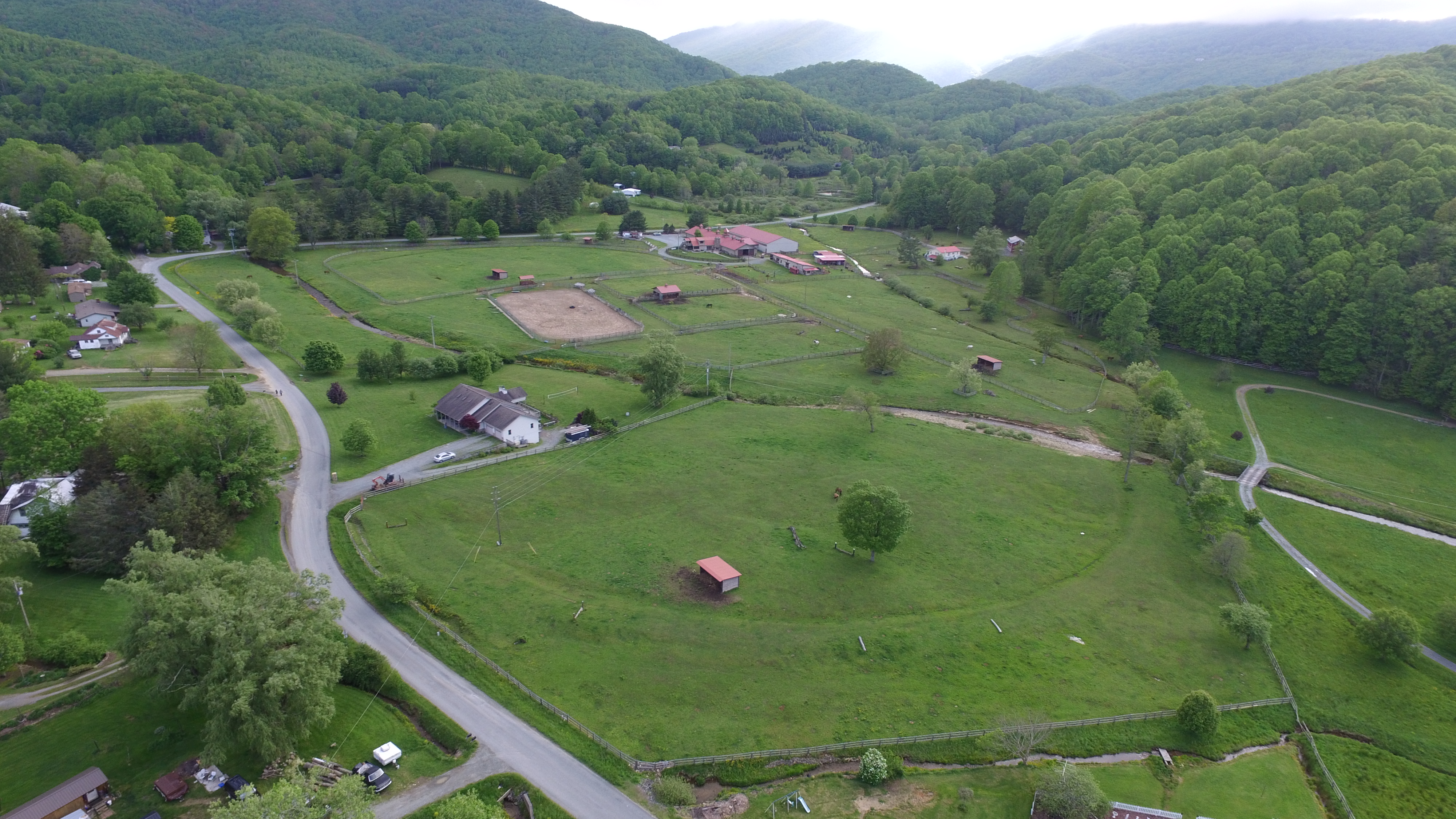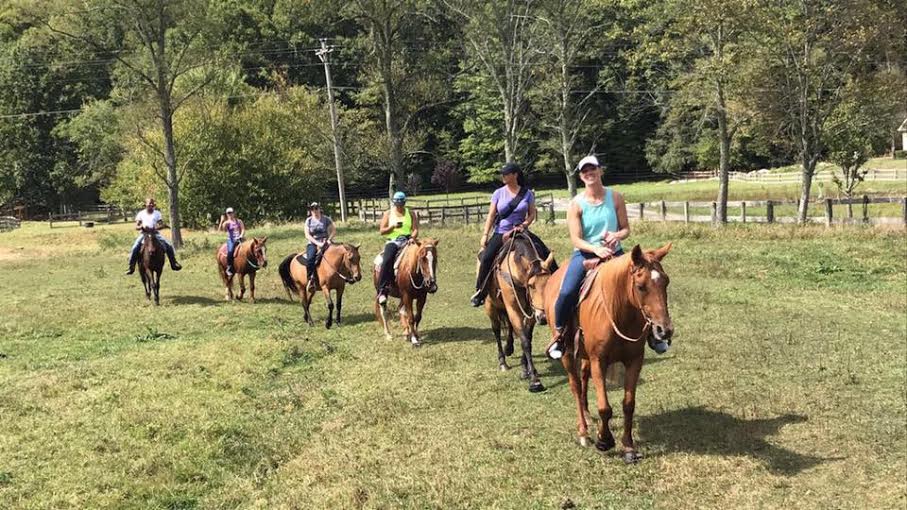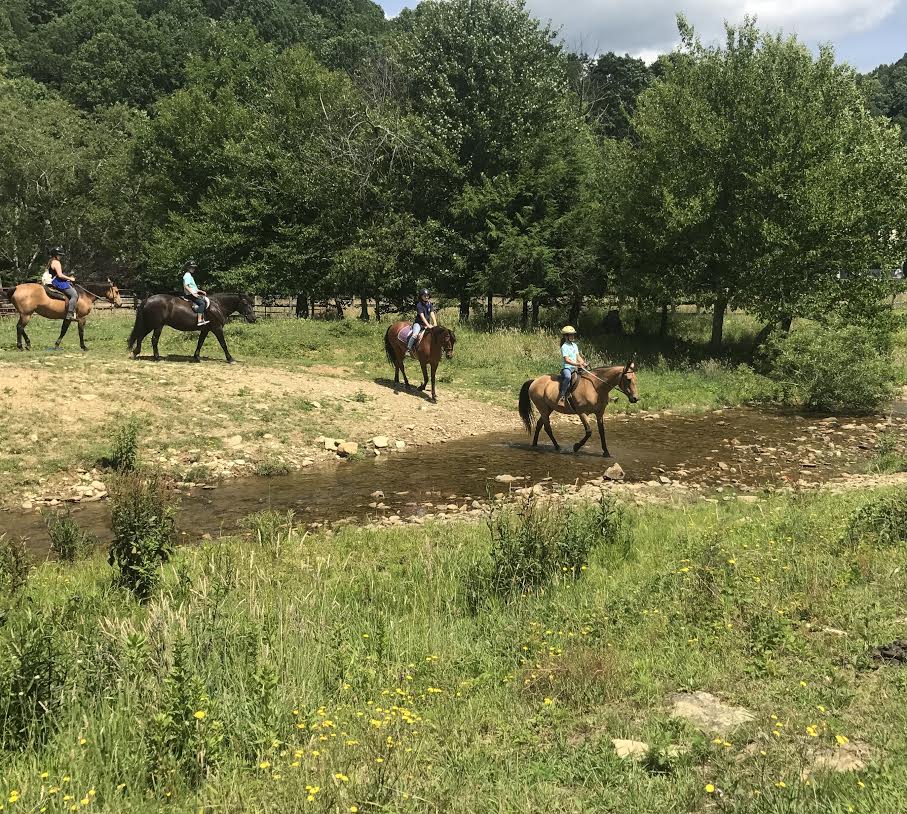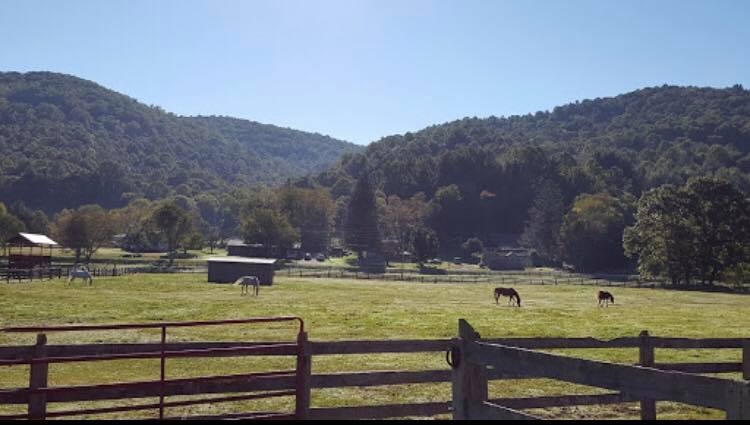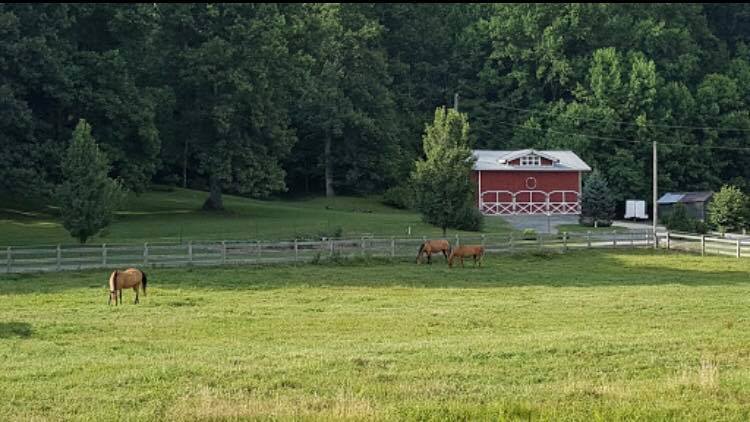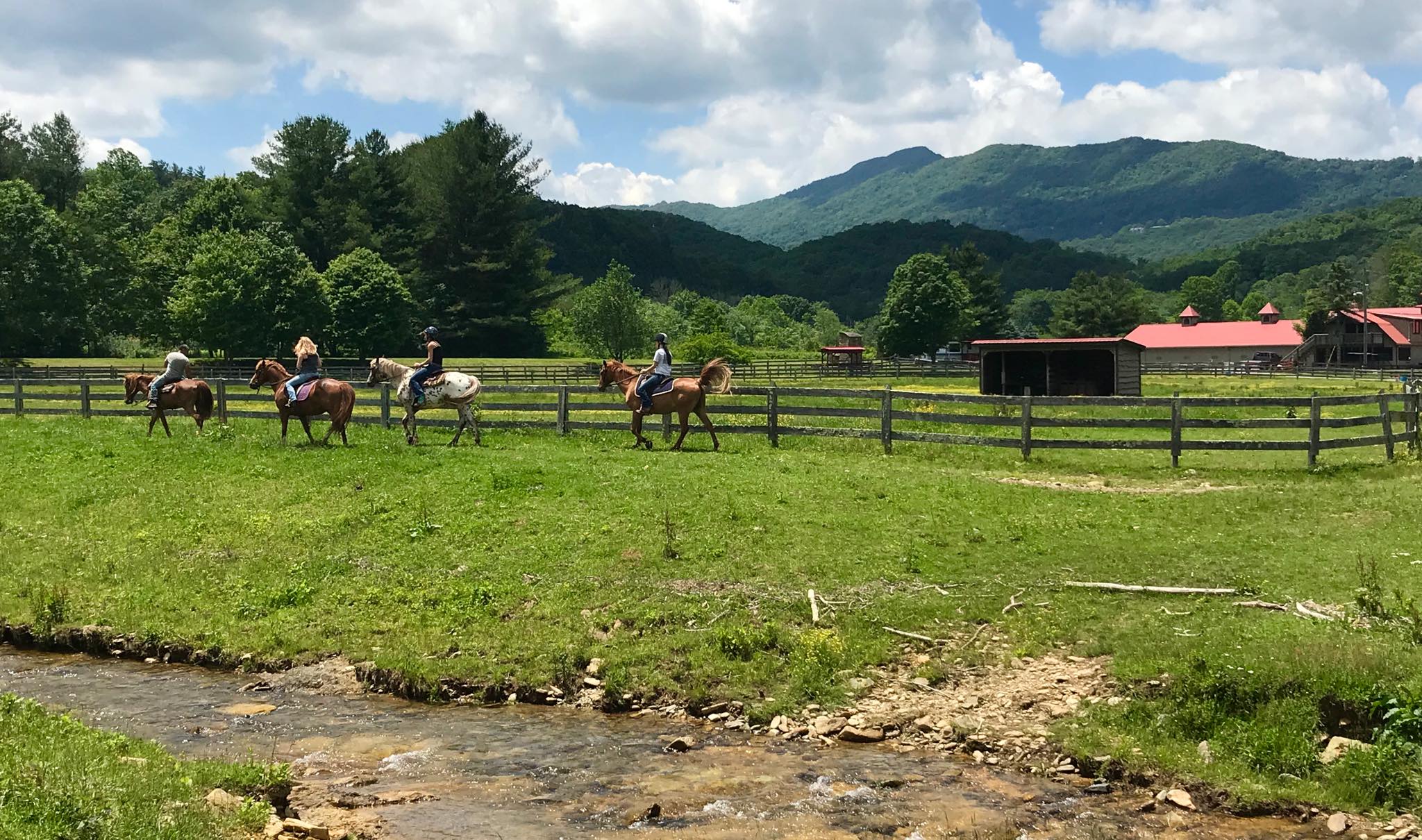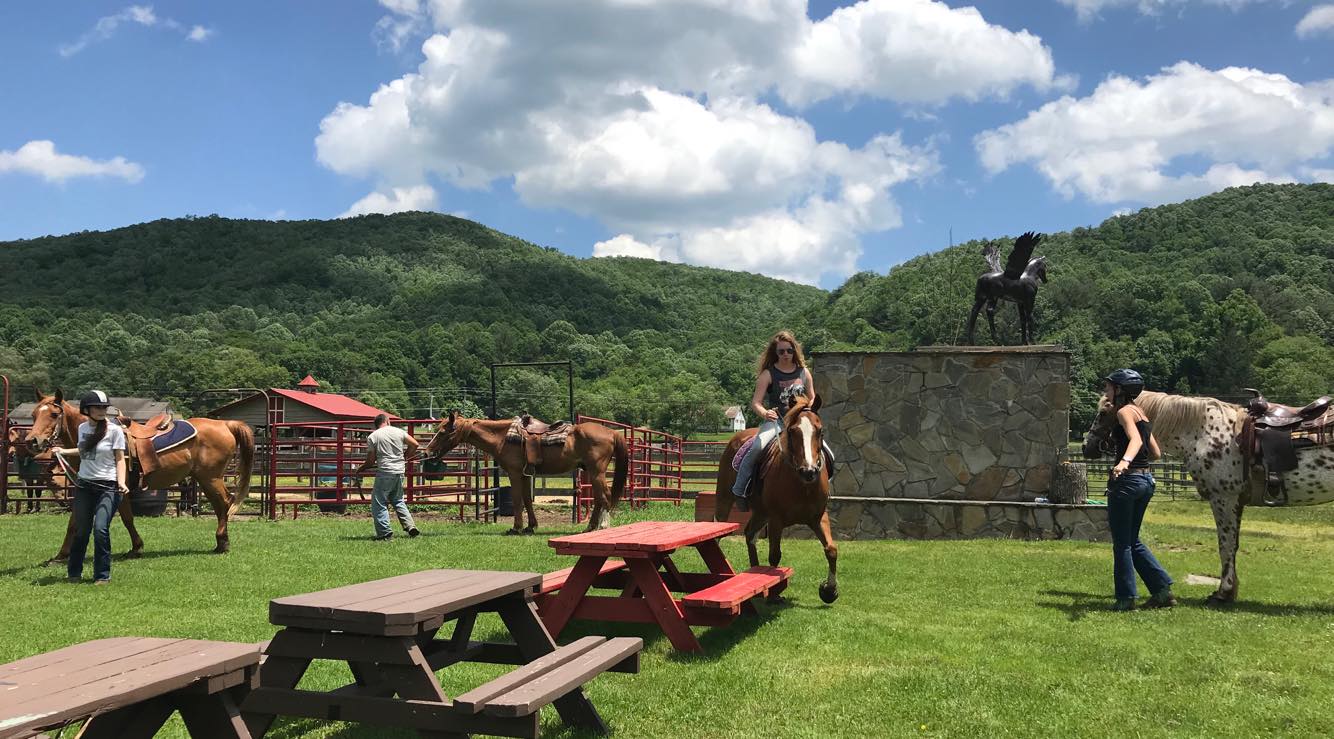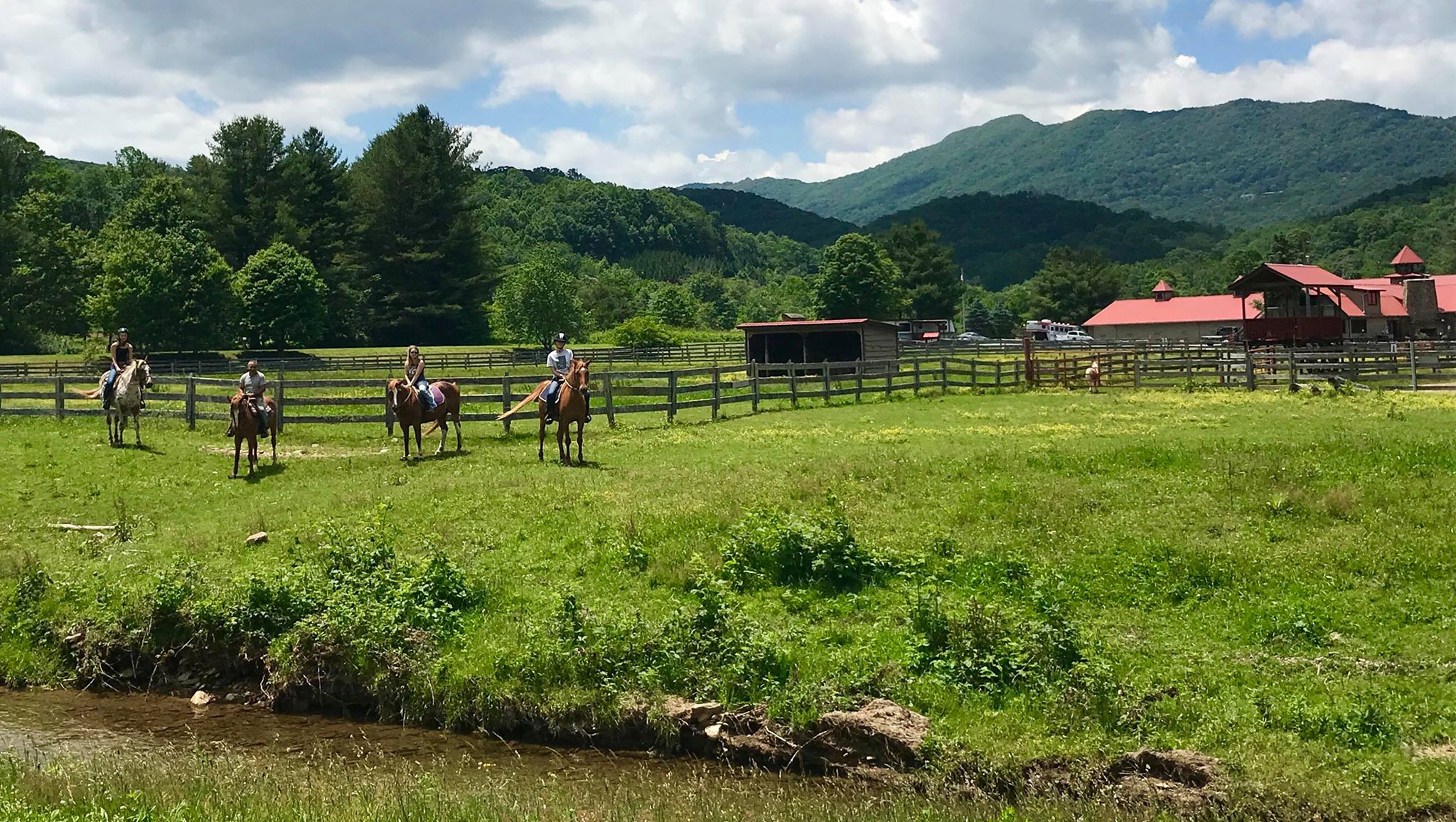 W
What is a horseman? Why would you want to become one? A Horseman understands horses and is more than just a rider. So you can be the human your horse needs you to be to achieve your goals. And to simply make the world a better place for horses and people that love them!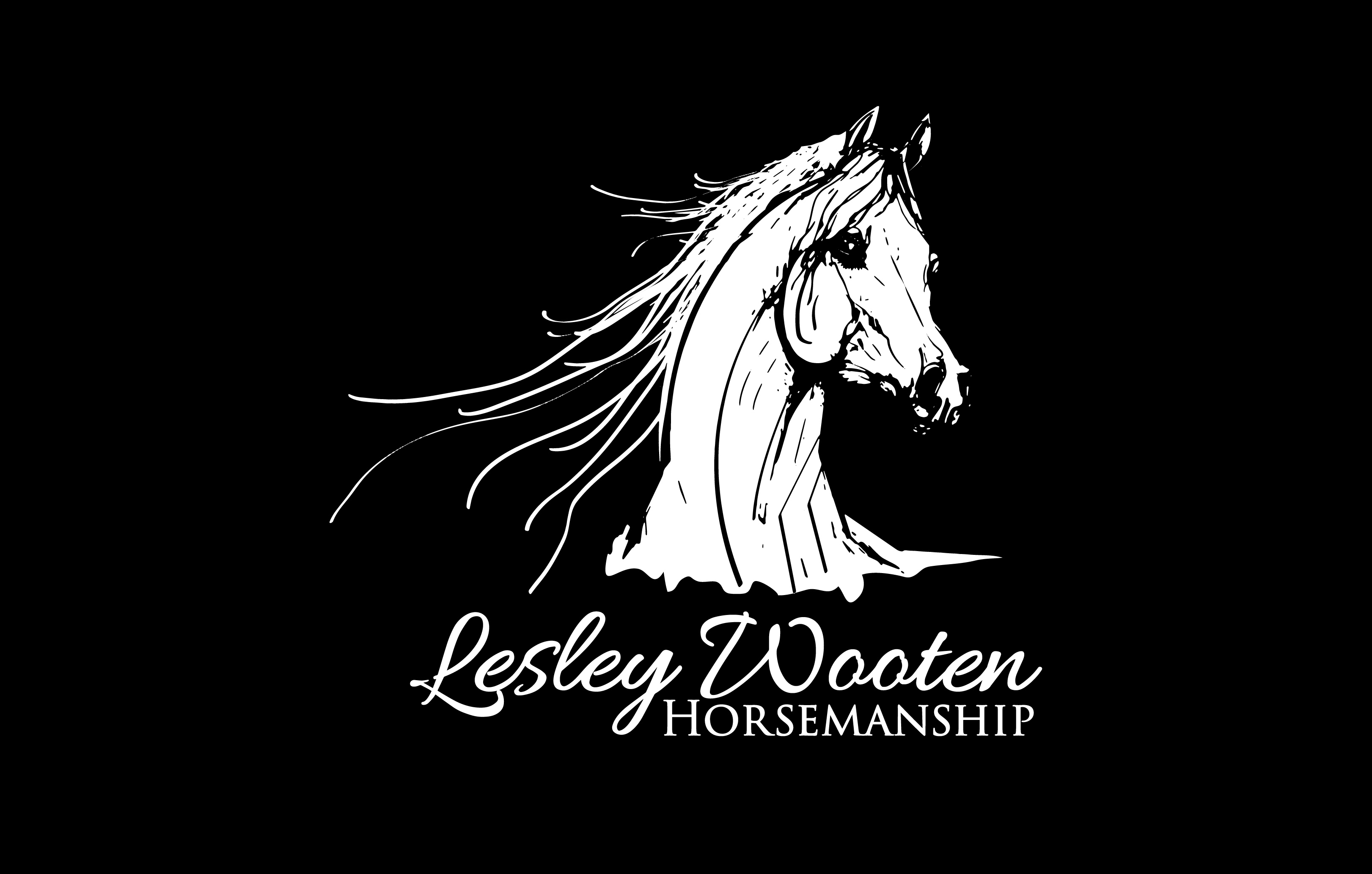 As a Professional Natural Horsemanship instructor I help my students of all ages connect with horses by developing a strong relationship and foundation of (riding & communication skills) with their horse. Horsemanship is about putting the relationship first and it is not English or Western. However putting the relationship first will greatly help you with any riding goals; both English, Western, Showing, etc. Students will learn to develop a proper and balanced seat
Here at Grandfather Stables & Lesley Wooten Horsemanship we specialize in boarding, lesson & training. We moderately offer horseback rides and trail rides with our program. Please contact early with questions, scheduling or interest! Best contact is by text 828-260-7938